About Rob Johnston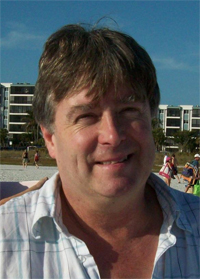 Rob Johnston /piano tuner technician
Bio by Joyce Chun
Rob Johnston has been in the piano business for more than 20 years.  After an earlier career in restaurant management, Rob purchased an established piano business from Omar Walmsley.  Omar was an expert piano tuner/techniciann of some renown based in the Beaverton area.  There Omar had a farm where he ran a successful Yamaha piano dealership, including well received regular Sunday performances by local talent.  Rob apprenticed with Omar learning all of the aspects of the piano business until Omar's retirement.  Since then Rob has been steadily working full time on every kind of piano around, from 9 foot concert grands, to historic museum pieces, to family heirloom pianos.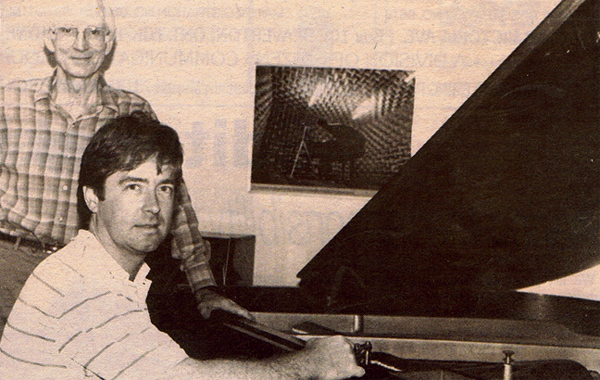 When Rob's three sons became of age (and size) to move pianos, he employed them (and still does) to assist with piano moves.  Together they have developed the move to an art with Rob directing.
Having grown up in a musician's family (his father a high school music teacher and piano player and his mother a violin player), Rob still finds huge enjoyment in music.  Every day he spends time at the piano practicing a favourite piece or learning a new one.  He is also a member of Cantabile of York Region.  
Through the years Rob has played guitar and led the singing at countless Scouting campfires.  He led his Scouting groups with the solid, good natured, good sense that he brings to all his activities.